Blog Home
Best of Champaign-Urbana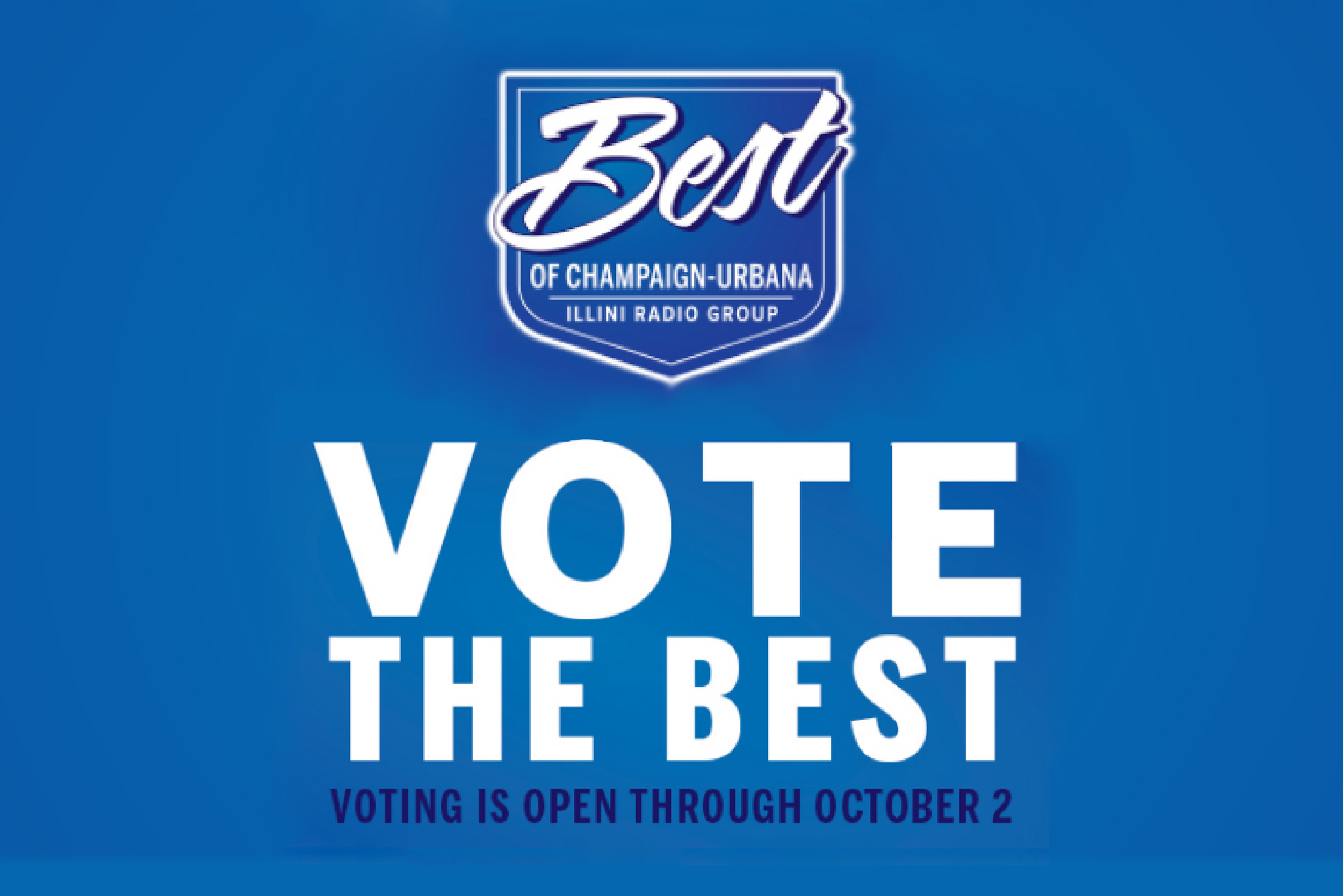 We are so excited to be in the running for Illini Radio Group's Best of Champaign Urbana this year! If you love living with us, make sure you visit their website and vote for us! You don't even have to log in.
We are in the running for Best Property Management Company as Royse + Brinkmeyer Apartments. We also have the following properties in the running for Best Apartment Complex: toss us a vote! You're allowed to vote once per day and voting ends on Friday, October 2nd!

To vote, click on the "Home & Garden" category and then "Apartment Complex" or "Property Management Company" and click on one of our properties!