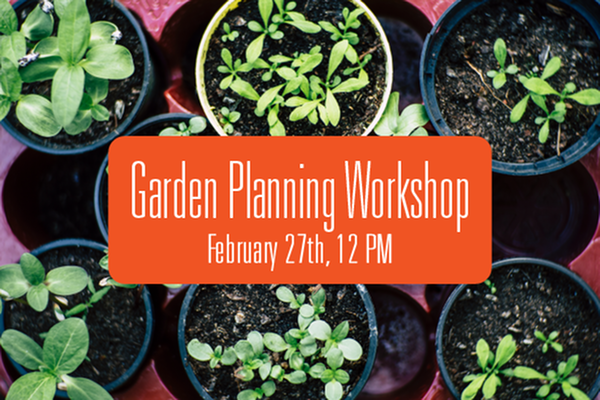 Spring is almost here and with that, we are super excited to announce that we are opening reservations for garden plots at 611 W Healey! If you are interested in reserving a plot you can fill out this form.

To help us get ready for planting season The U of I Extension and University of Illinois' Metropolitan Food Supply and Environmental Systems(MFST) program will be hosting a webinar for Royse + Brinkmeyer residents this Saturday, February 27th at 12 PM.

In this workshop, you will have help from our friends at the U of I to pick out what to grow in your garden, when to plant it, and how to layout your garden bed and containers to make the most of your space.

We will talk about layouts for the new garden plots on Healey and how to grow in containers on your balcony and inside your home.


We are so excited to be able to work with the U of I's MFST program and the U of I Extension on this project and are incredibly grateful to them for providing us with the expertise to make this project come alive.