We really have the best residents! This year has been tough but we've made it through together and we want to say a big Royse + Brinkmeyer thank you to our wonderful community. Here are just a few examples of why we think our residents are the best: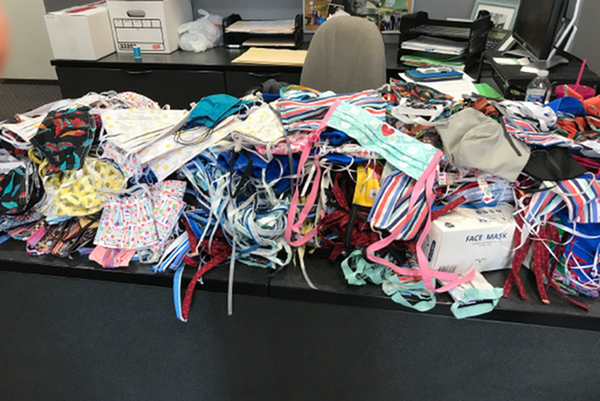 In March, we asked residents to donate masks in exchange for rent credits. The response was overwhelming! We were able to donate over 1000 masks to C-U at Home, Champaign-Urbana Public Health District, Christie Clinic, and Carle Foundation Hospital. That's pretty awesome.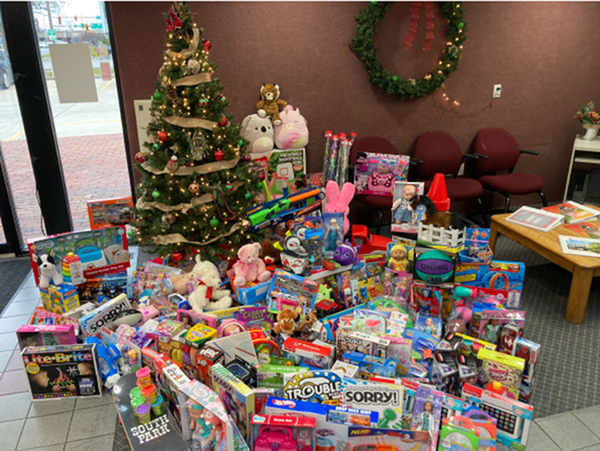 And, as though that wouldn't be enough, this month we asked for donations for our annual Toys for Tots drive. Once again, residents delivered! This photo is JUST the main leasing office; there are even more at our satellite offices! One lucky resident, Lauren from State St., won one month's free rent in our raffle!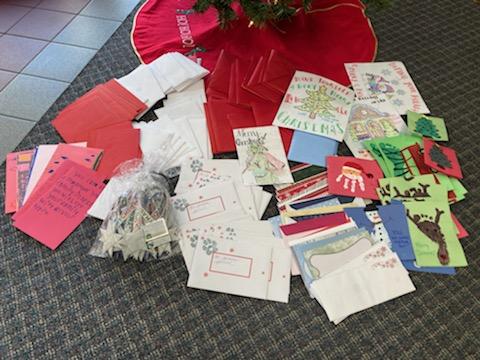 When we asked residents to donate holiday cards for senior citizens living in care facilities we received over 250 cards! We also gave away some prizes for those:
Most cards donated: Gary from Crowwood Pointe! Gary donated 65 cards and won a $50 Walmart gift card!
Most Creative Card: Jade from Ginger Creek donated the most creative card and won a $25 Meijer gift card!
Raffle: Jennifer from Misty Cove won our early donation raffle and won a $15 Schnucks gift card.
We also offered rent credits this month to help alleviate some of the strain of the pandemic but gave residents the choice to, instead, donate their credit to C-U at Home and have Royse + Brinkmeyer match it. You raised $15,500 to help support our communities' homeless!
Plus, you showed us some love by voting us Illini Radio Group's Best of Champaign Urbana's Best Property Management Company AND the News Gazette's People's Choice Best Rental Company!

We are so proud of our community and grateful to have such wonderful and giving residents. So, THANK YOU for being a bright spot in a difficult year. We couldn't ask for better.