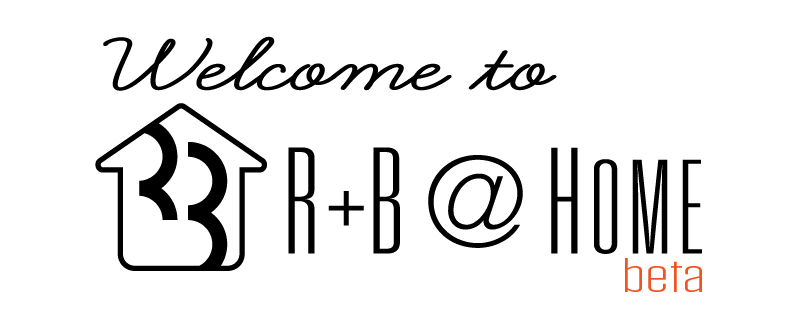 What is R+B@Home?
R+B@Home is a brand new service dedicated to making our resident's lives easier. Think of it as your own personal assistant. Need your plants watered or your cat fed while out of town? We have you covered! Need shelves hung on the wall? We're here to help!
Need something that's not listed below?
That's why we are starting out as a "beta" service. While we think we know our residents pretty well, we also know we may be missing services that could really be useful. We want to make sure that R+B@Home is the best it can be, so we are hoping that you will let us know what you want from us. give us a call, shoot us an email, or fill out this form! and we'll do our best to help!
Services
This list is what we have in mind, but we are open to meeting whatever needs our resident's may have. Need something not on this list? Just give us a call, shoot us an email, or fill out this form!
Beta Disclaimer
At this stage we are open to suggestions! Let us know what you need and we will do our best to help out! We're sure there will be kinks to work out as we move forward, just know we are always trying our best to make living in our communities a a great experience!
If you have any concerns, questions, or suggestions don't hesitate to reach out. We want to hear what you think! You can email us at services@roysebrinkmeyer.com, give us a call at (217)352-1129, or fill out this form!